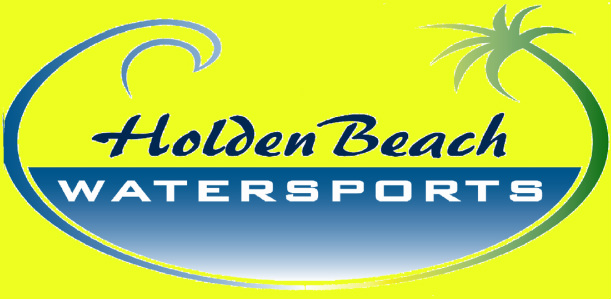 *** JET SKI RENTALS ***
RESERVE YOUR SKI NOW 910-842-7222
We offer brand new 2023 VX Yamaha waverunners for your waterway fun. these skis are top of the line watercraft machine's that offer a fast, super smooth ride. all skis will accommodate up to 3 people, but highly recommend 1- 2 per ski. (Weight limit 350lbs) it is not a guided tour, so the operator is in complete control of the wake you make, and waves you break - so you decide on the speed for your joyride!
jet ski rental includes:


Life Jackets (All sizes for all sizes)
all fuel for rental included
Verbal instructions & watercraft control demonstrations
be sure to bring your camera so we can take a picture of you on your ski!
Recommend 1- 2 riders, but hold 3 people. weight capacity 350 lbs.

regulations:

a user must be 16 years or older to operate a waverunner without an adult supervision, with signature of an adult 18 years or older
a user 14 years of age can operate a waverunner, if accompanied by an adult 18 years or older.
visa or mastercard must be presented at the time of rental for deposit purposes.
ANY AGE CAN RIDE
OUR POLICY:
All waverunner watercrafts are inspected before & after each rental. all damages incurred during rental is the responsibility of the renter. renter will be charged for any repairs. starting at minimum $100 per inch.
holden beach watersports Rental: 910.842.7222
Charter Fishing booking: 336.736.7387

YOU CAN REACH ME ON MY CELL @ (910) 232-4020, NICE TO MEET YOU, I'M


LAUREN WHEATLEY AND CAN'T WAIT TO MEET YA!
3325 Old Ferry Rd. SW Supply, NC